Calendar
Diversity Committee is sponsoring


Celebrate Lunar New Year and D.I.N.E (Diversity In the New Era) with CCCBA!


Thursday, February 22, 5:30 pm – 7:30 pm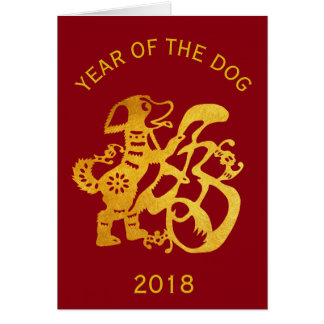 Celebrate Lunar New Year with the CCCBA! Join fellow members and local judges to enjoy delicious food and drink and welcome the Lunar New Year.
The Lunar (aka Chinese) New Year is celebrated by over a quarter of the world's population, and can be traced back to the 14th century B.C.E. The lunar calendar is based on exact astronomical observations of the longitude of the sun and the phases of the moon. This new year will be year 4716, and is a year of the "Dog" under the Chinese zodiac.
Space is limited! Please register before Tuesday, February 20th.
A BIG THANK YOU - Xièxiè
to those Firms and Individuals Sponsoring this Event
Brown, Gee & Wenger, LLP
Law Office of Ariel Brownell
M.S. Domingo Law
S. C. Selleck Law
Suzette Z. Torres
Cost
Members: When you register, we'll calculate the best price based on your membership level and section membership. Not a member? Join today to take advantage of discounted pricing on all CCCBA events.
Full Price
Early Bird Price
Special Member Pricing
Law Student
$25.00
—
Members
$35.00
—
Non-Members
$50.00
—
Location
Uncle Yu's - Lafayette
999 Oak Hill Road
Lafayette CA 94549